As always, I managed to forget to bring a camera with me on my short trip into London, so I have had to resort to the V&A archives for the wartime and fashion photographs.
For those of you who don't hail from the UK, The V&A is the
Victoria & Albert museum
, which was built in 1852, following the huge success of the Great Exhibion for which Crystal Palace was built: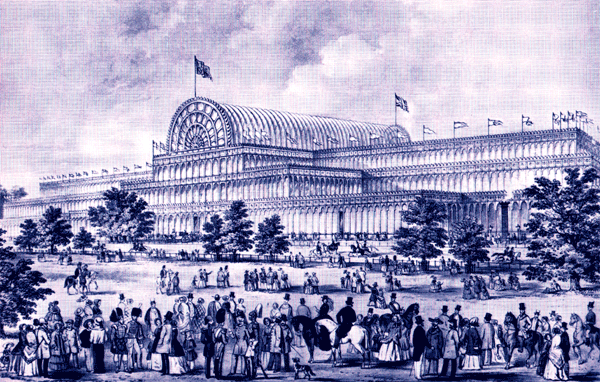 Its founding principle was to make works of art available to all, to educate working people and to inspire British designers and manufacturers. Profits from the Exhibition were used to establish the Museum of Manufactures, as it was initially known, and exhibits were purchased to form the basis of its collections.

The Museum moved to its present site in 1857 and was renamed the South Kensington Museum. Its collections expanded rapidly as it set out to acquire the best examples of metalwork, furniture, textiles and all other forms of decorative art from all periods. It also acquired fine art - paintings, drawings, prints and sculpture - in order to tell a more complete history of art and design.
The museum stayed open for the duration of the Second World War, despite being hit and damaged by bombs.Some of the damage to the stonework is still visible today. It was also used as an RAF training college canteen between 1942-45.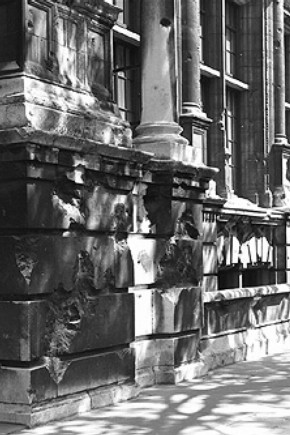 This is what it looks like today:
I went to the V&A for a Medieval and Renaissance tour, which was very useful for my Renaissance and Medieval modules at uni. Once the tour had finished, I had a snoop around the rest of it. They have a fantastic fashion exhibition, showing the evolution of fashion from the 18th Century right up until the present day. I spent a good half hour mooning over the '20s '30s and '40s collections. Unfortunately I missed a fantastic exhibition on 50 years of fashion, but will try to make another post about that soon! One of my favourite pieces was this worsted wool skirt suit, by Michael Donéllan from 1954: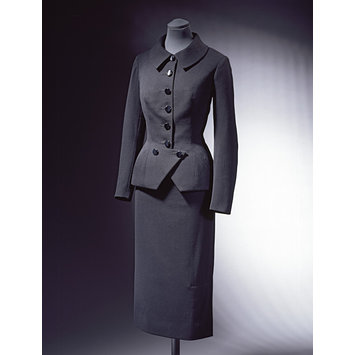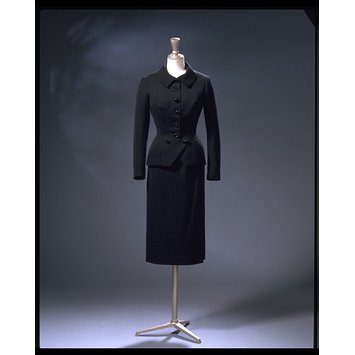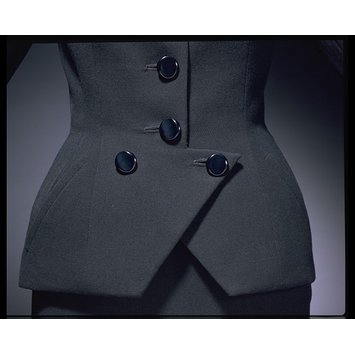 Next, it was time to look for the 20th Century section (which took an
age
to find). They have a great collection of radios there:
Tesla Talisman 308U (1939)
Pye Portable M78F (1948)
An incredibly controversial radio that was
withdrawn from production as the design
resembled the Japanese flag. There are only
around 200 left as 800 of the 1000 produced
were destroyed.
Murphy A100 (1946)
This radio marked the transition from wartime to peacetime
in industrial production.
Marconiphone P20B (1948)
One of the fist portable designs for radio.
Unfortunately I didn't get a full outfit photograph, but here's one from later on in the day:
Jess xx